Welcome
I refinish used furniture normally to its natural finish, in some cases that isn't possible and will refinish it to its best image. I Hand Make some of the furniture and will specify it in the item description.
Antiques: I will Restore, Clean, or Fix for resale. 
I have been on "Offer Up" since 2018 and have sold over 200 items, and have very high ratings.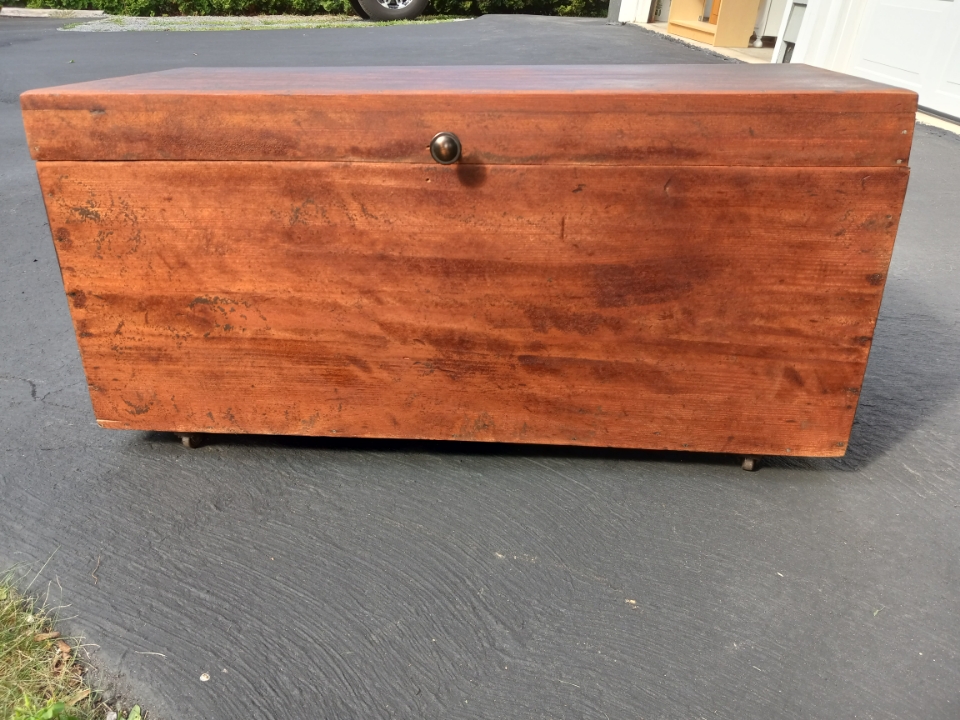 Here Are Some of My Past Items